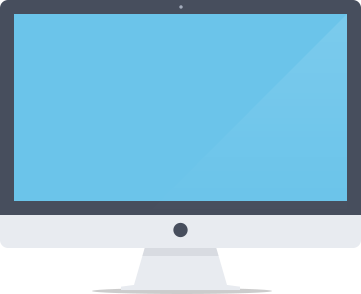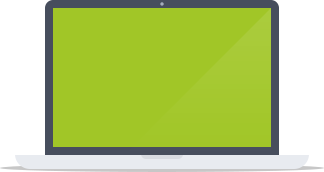 Increase and improve your business's web presence to benefit your sales, reputation, and brand
Increase your website presence


SEO
SMM
PPC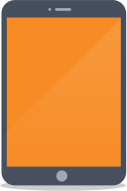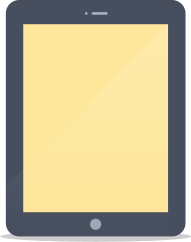 Did you know that google will penalize you if your site is not mobile friendly?
Mobile-Friendly SEO
PPC
Responsive Ads
SMM










Help you develop an understanding of social media's effects in your SEO - It's much more than making posts.
Social Media Strategies
SEO
SMM
PPC














Social Media Strategies That are Much More.

To often social media consultants don't understand beyond the "Post" mentality.  Without both SEO and Content strategies, your just telling your friends the same thing over and over.
Conversion Rate
Analysis / Optimization
Turn your visitors into customers with our team of experts. We'll analyze and improve the findability and readability of your website and develop a suitable conversion-rate strategy.
Online Reputation
Repair and Management
Analyzing and repairing negative materials on the web about you, your company and your brand.   Repairing reputations require a great deal of research, time and content development.
Elevate My Site's Presence on Google
We offer professional SEO services that help websites increase their organic search score drastically in order to compete for the highest rankings — We attack, not only the basics, which many times went undone with your website development, as well as the more complex strategies for content, keyword and social media.  All these things we do must align with your sales objectives.
I Want My Site Found !!
Connect with More Prospects and Convert More.

Save Time and Make More Money
Rely on TR2's Experienced and Knowledgeable Team
Full Service SEO and Digital Marketing
Web Development, Search Engine & Social Media Optimization Experts
Google Maps Optimization is an important part of any successful local marketing strategy.
Link building is and will continue to be a tremendously important component of Search Engine Optimization (SEO).
Paid listings on Google AdWords and Microsoft AdCenter can help you reach new customers.
Custom email templates that speak to your customers and resonate with your brand.
"We've had a great deal of success with TR2's SEO help on many different projects.  I am sure we will be using them again and again. "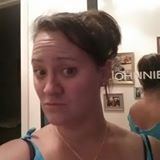 Maria Brooks
Quality Realty Service
"This fantastic SEO group figured out how to not just get us top positions on Google for the majority of our top keywords, they kept us there, too! I would exceptionally prescribe this organization to anybody."